Eva Grimaldi and Imma Battaglia will say yes on May 19th
The dishes served in the evocative Antonello Colonna Resort & Spa will be blessed by the wines of Essentia Italian Food, a young Apulian label.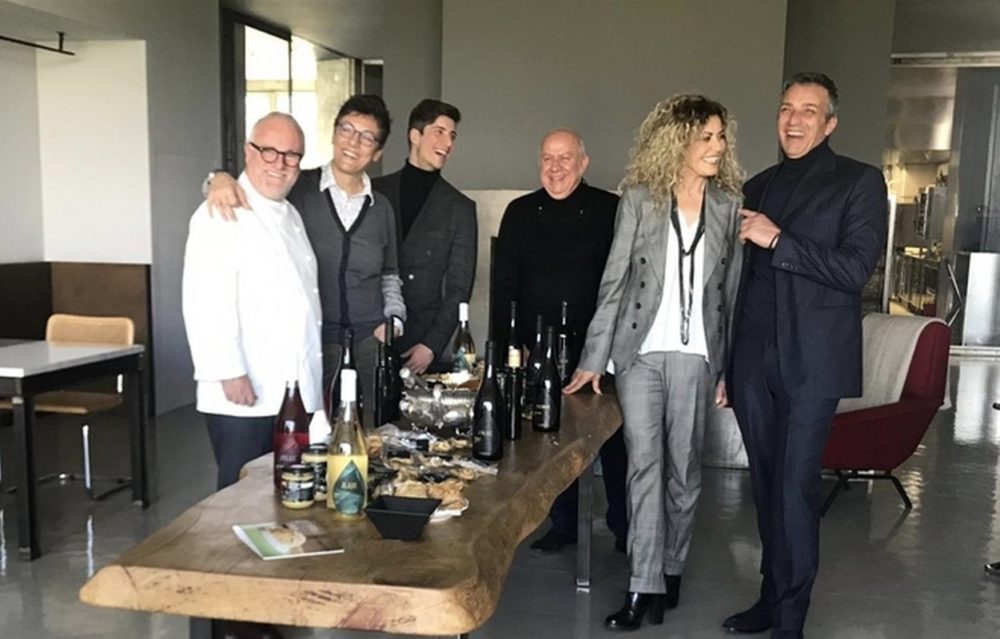 "I took her by the hand and it's been nine years", that's how the magazine Who declares a dreamy Eva Grimaldi, more and more in love and quivering for her Imma Battagliache, Sunday 19 May, will wait for her to pronounce together the fateful "yes". Date and frame of the event revealed therefore. It will be the sophisticated but welcoming Resort & amp; Spa by Antonello Colonna, in the silent Roman countryside, ready to welcome the approximately 230 guests expected by the award-winning Chef Colonna who will pamper guests together with the conductor Enzo Miccio.
For its part, the best-known wedding planner and designer on TV is ready not to neglect anything, from the preparations he is studying together with Adriano Ceccotti and the Ceccotti Flowers team, up to the brides style. In fact, Miccio will be the wedding gowns on which there is a great reserve, even against the entourage that is dealing with the union. The two will be made even more beautiful by the skilful hand of the makeup artist and hairstyle Paolo Di Pofi, one who has always had to do with the women of the show.
And so Imma and Eva will cross the threshold of the suggestive Antonello Colonna Resort & amp; Spa, where the fresh Michelin Star host reconfirmed and delivered to him just as the two were posing for Chi, will welcome guests with an exceptional menu – still secret – designed especially for the tastes of the two. Dishes that will be blessed by the wines offered by Essentia Italian Food , a young Apulian label that has literally married the union and that offers the best of Made in Italy and more specifically Apulian products all over the world.
Article taken from: Il Messaggero On Line </ a>