The Essential List of Wine Etiquette Tips To Master
When you're not in the privacy of your own home (snorting a bottle of wine down with your favorite coffee mug) you'll want to employ some wine etiquette.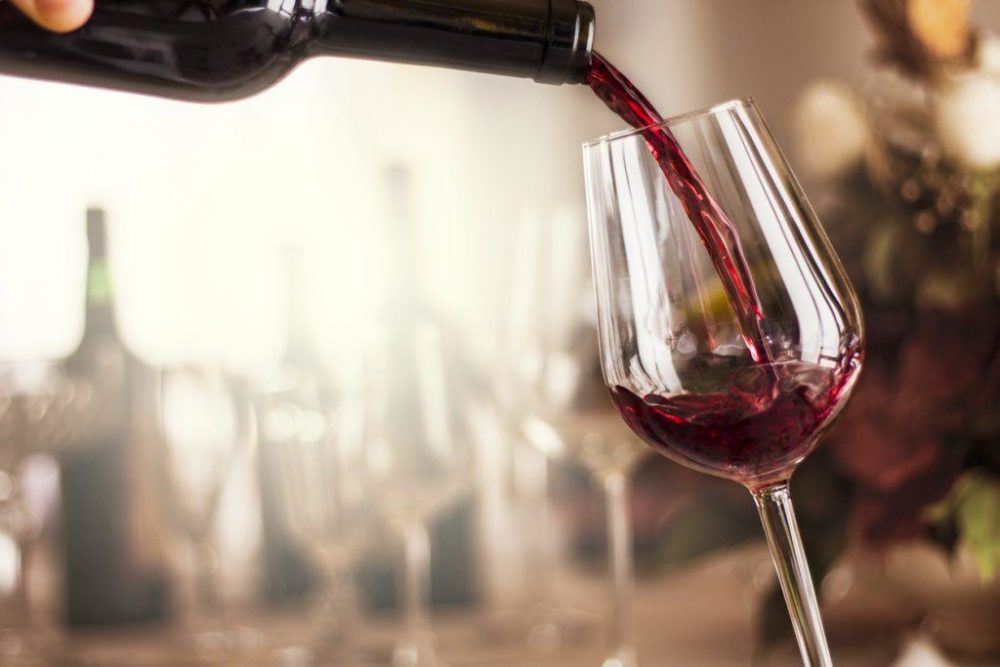 Etiquette is one of those things that, on the surface, seems unnecessary but it is a powerful tool. It is the outward way of showing that you are, indeed, not a monster.
Wine etiquette can be useful in many situations:
Business dinners
Meeting the parents
Formal gatherings
Classy dinner dates
So, here are some of the most important practices to become familiar with:
9 Wine Etiquette Habits to Know > read now on https://winefolly.com/tutorial/list-of-wine-etiquette-tips/